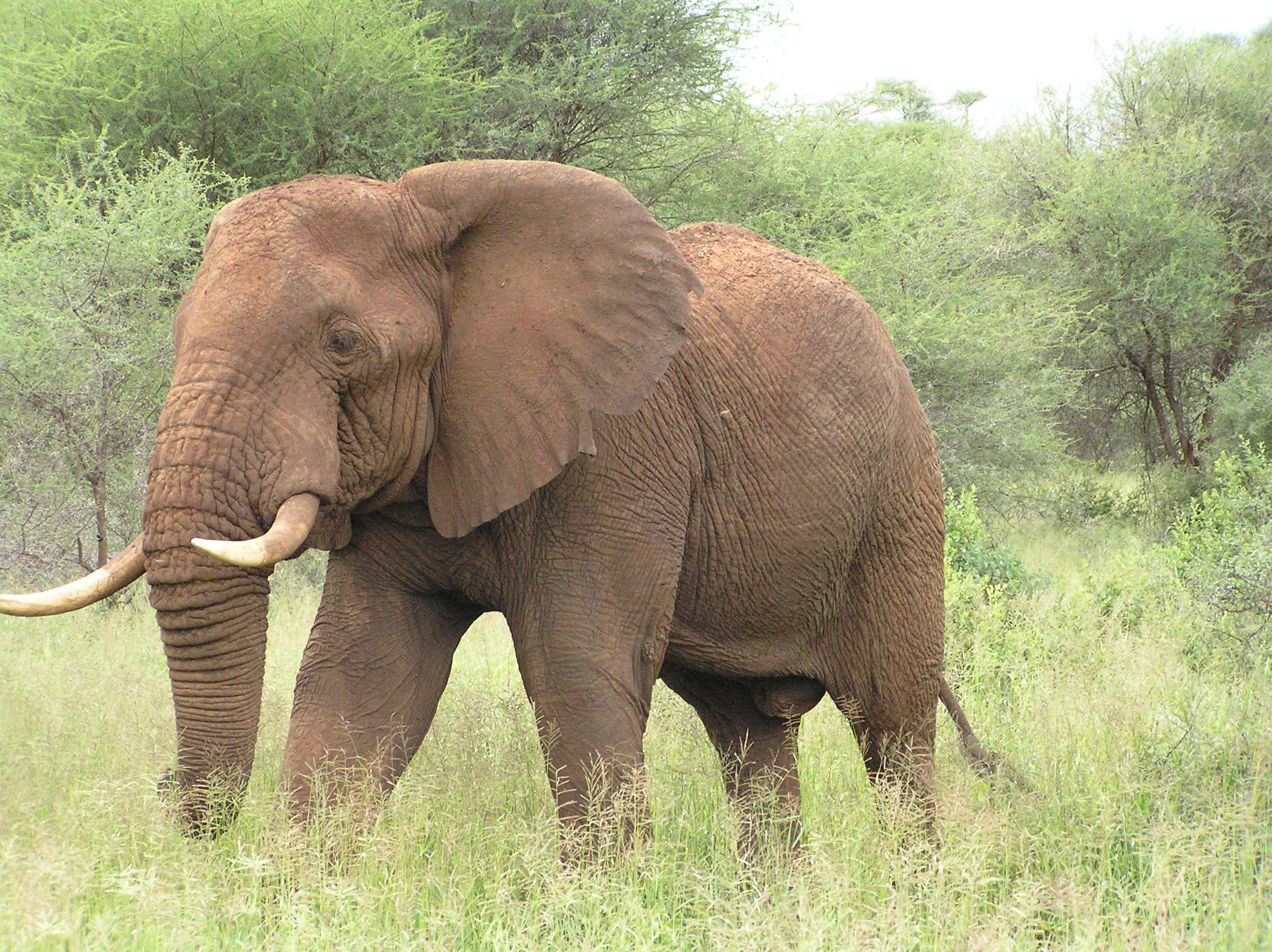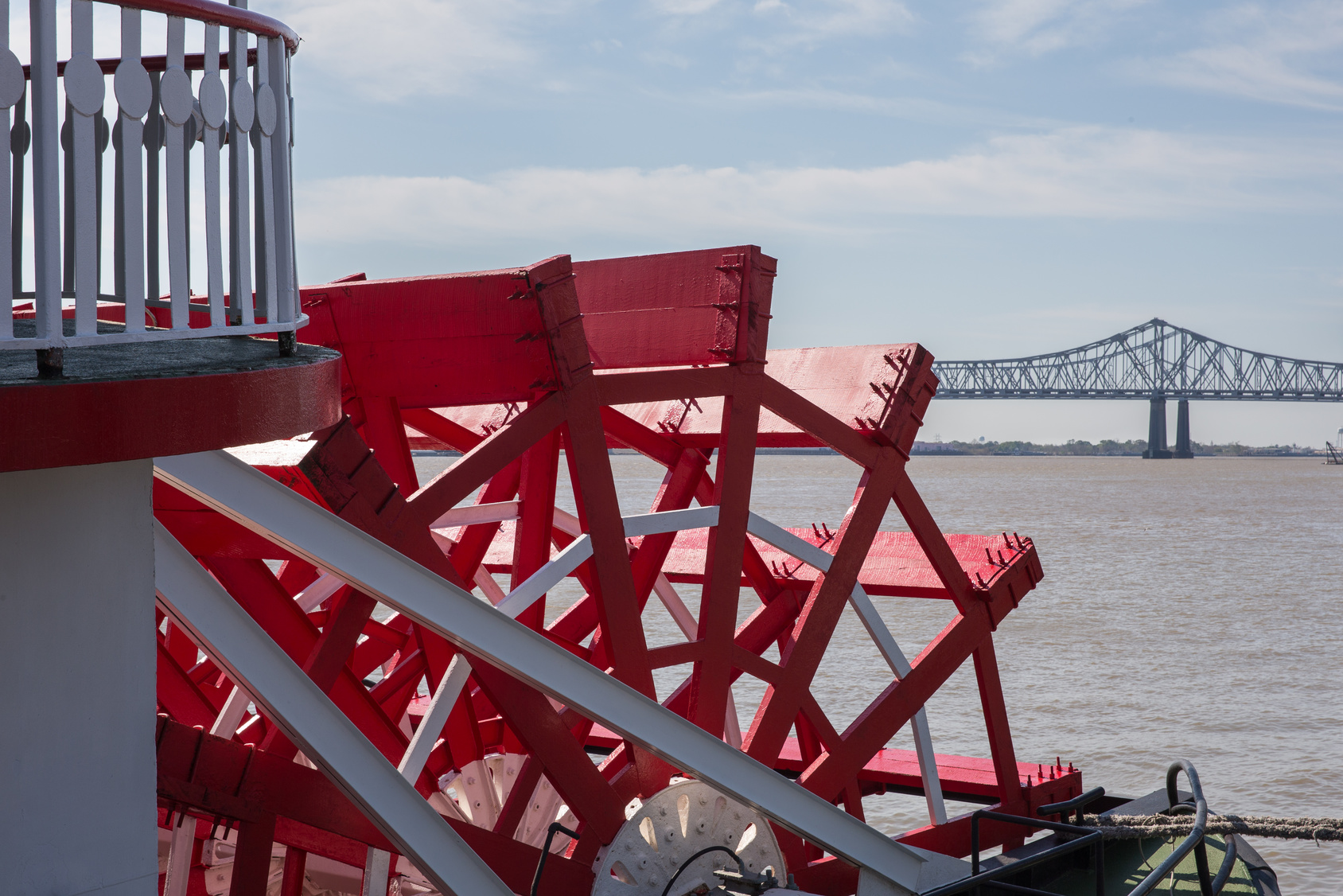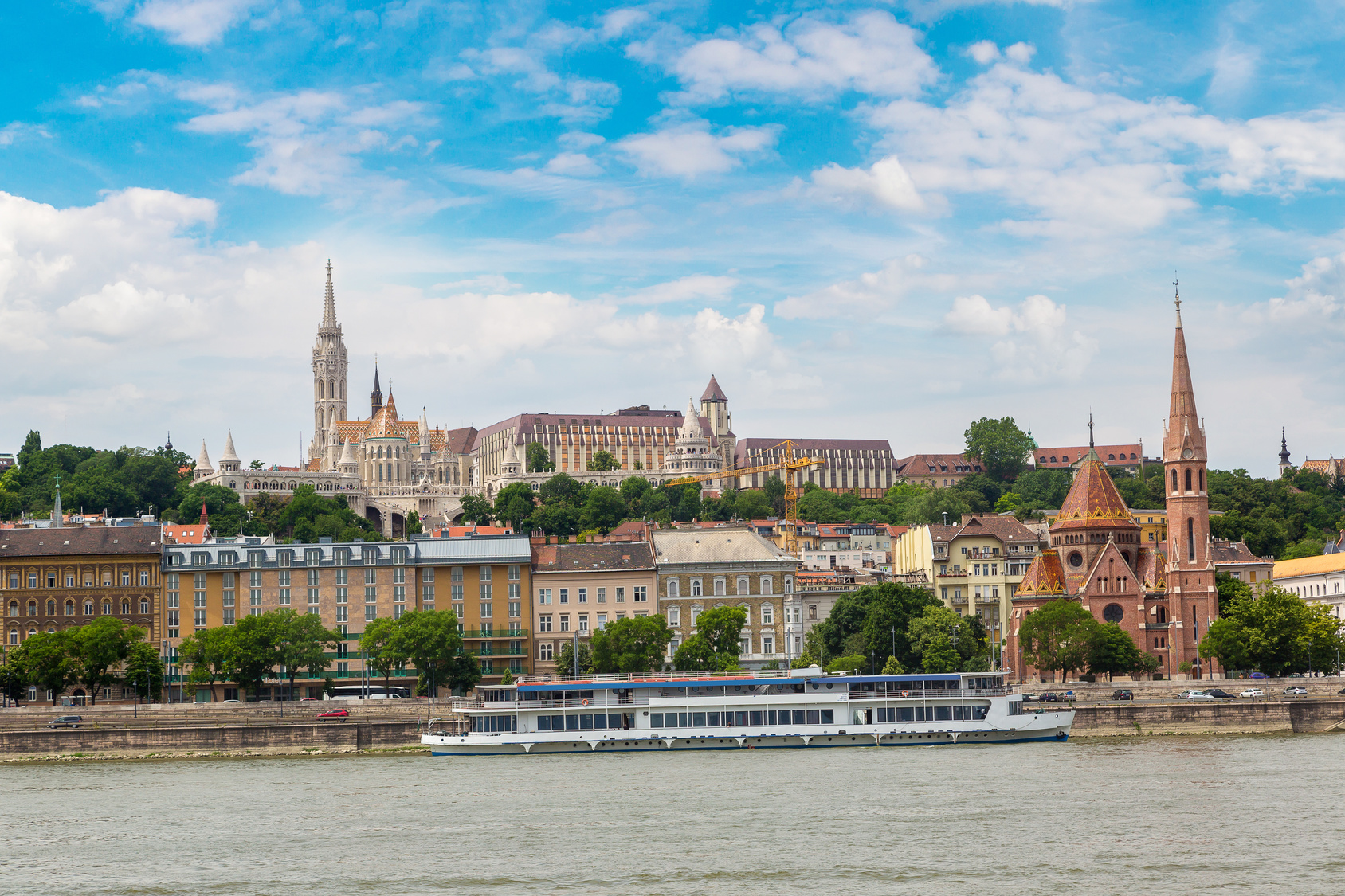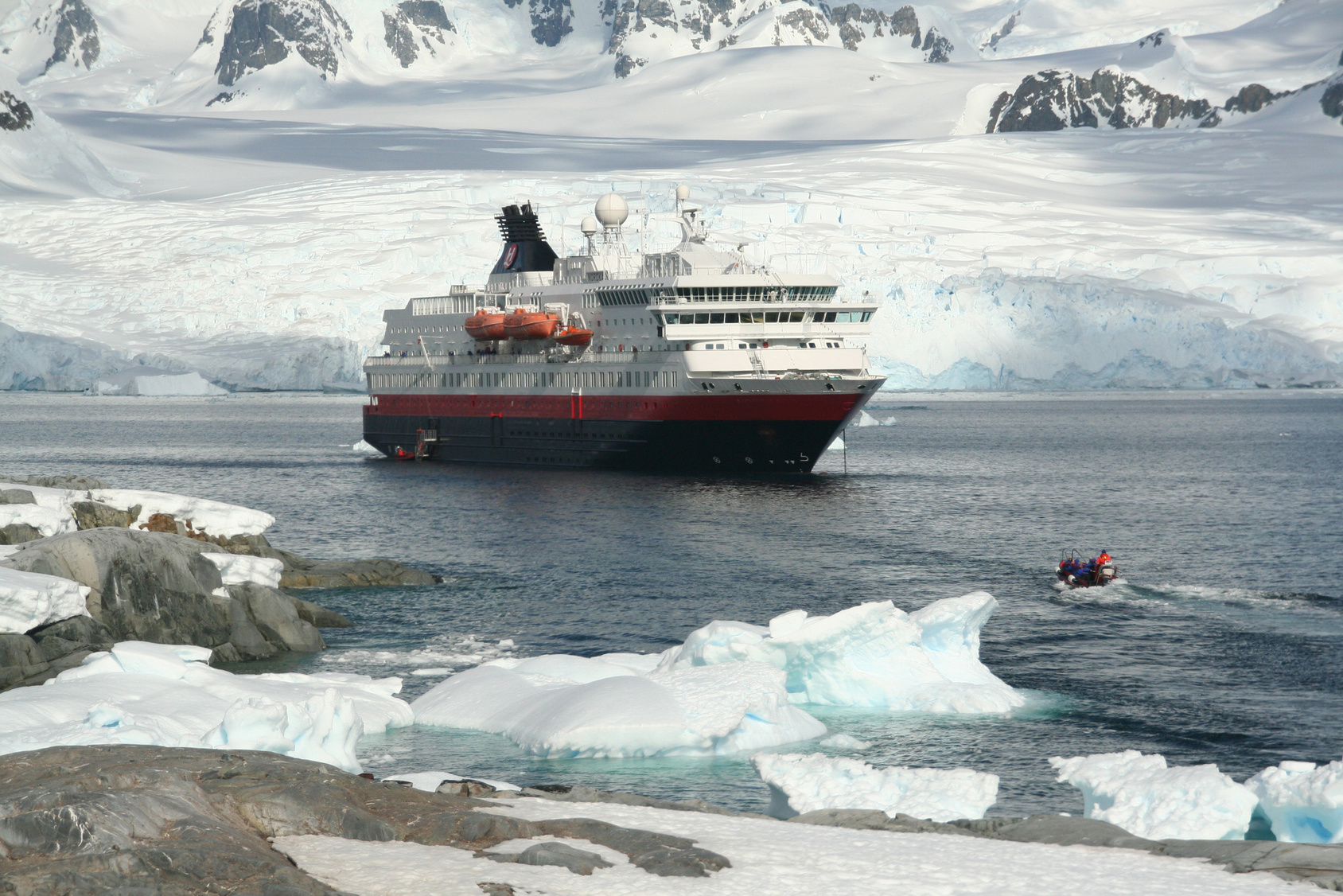 "Plan Your Perfect Vacation With Specialty Travel Consultants"
We are an independent travel agency. This means that we can connect you with a large selection of quality, cruises and tours, that have a wide range of prices, destinations and amenities. Your choices are not limited to the standard tour company brochures that you see in most agencies. We will follow through after your reservation is made to make sure that you have everything you need to insure a pleasant experience.
We are truly world travelers and have over 40 years of experience in various types and modes of travel.
Our areas of specialty include: 
When choosing a Travel Agent

experience is everything!
Tired of being an "Armchair Traveler"? Dreamt of seeing the world, but don't know how to go about it? Then you have come to the right place!
The world is a book and those who do not travel read only a page
~St. Augustine